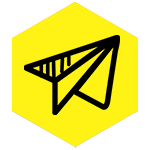 UDAAN
-The leap of faith
Udaan is a child protection initiative in collaboration with local self-government for adolescents vulnerable to drop out from schools. School dropout makes adolescents and youth highly susceptive to child labour, early marriage, trafficking, and other forms of violence and exploitation. Udaan works as a cohesive strategy to build a safety net that helps children to retain in the education system when they are the most vulnerable to drop out.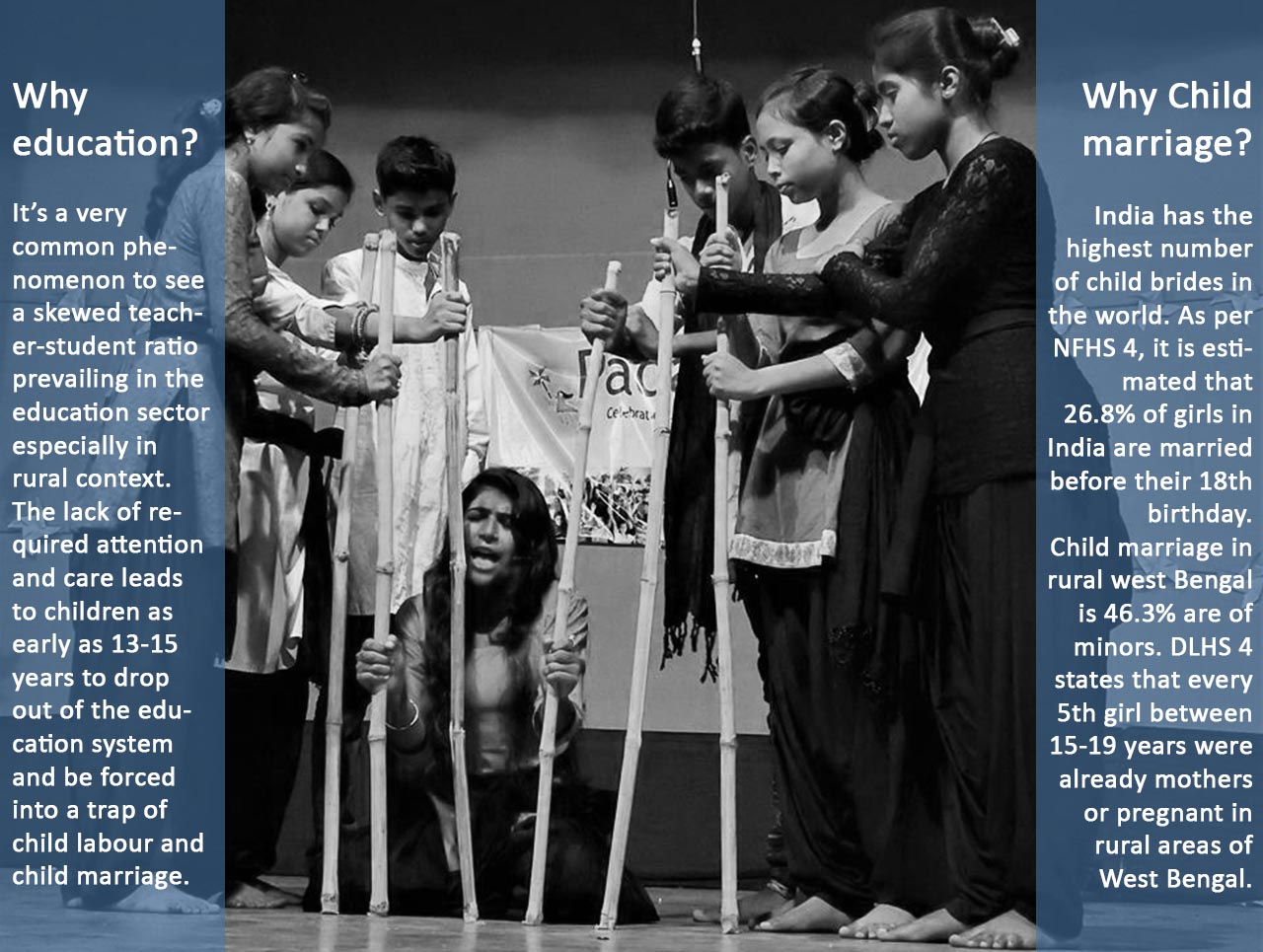 Components:


From a Community Volunteer's Diary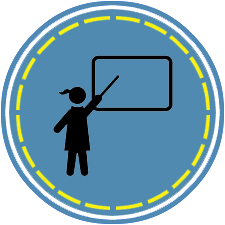 Noorjan came up to me today and shared she wants to become a teacher just like me. It was thrilling for me as I always waited for this day when Noorjan will find out her way of expression.
Noorjan, a well behaved girl from 8th standard, started attending the Udaan centres regularly then and I found out that she actually is an introvert, remains quiet usually and remains sad in the sessions. On asking her friends they shared she gets scolded by teachers everyday as she can never answer in the class, feels very shaky in front of the teachers and other children in the class laughs at her. It was a bright sunny afternoon in the month of February this year I remember I started having a conversation with Noorjan. She shared she lacked the confidence to stand up and speak in the class, she was always sceptical about her teachers scolding and friend's making fun of her. She wanted to become a teacher but lamented that her self-confidence will ruin everything. She also shared that she was getting into a shell slowly as despite of doing her homework she never could stand up in the class and speak in public. The next few days was a journey for Noorjan and me where we both after Udaan remedial sessions started mock practices on personal development. Noorjan started building her self-confidence and made her presence felt gradually in her class and among friends. Today I feel proud to be a part of the Udaan team where we are slowly shaping up young minds for their holistic development and not in parts.