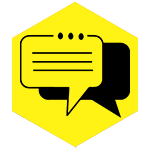 Campus Charcha
-A different insight
Campus Charcha is a perspective building programme for adolescents & youth in educational institutions. It instills an environment inside the schools and college campuses for starting a dialogue with young people to groom them into responsive citizens. Mediums like art, theatre and film screening are the emancipatory tools in the program to help youth connect and reflect towards the social diaspora.


Components:



Raina started the first dialogue on periods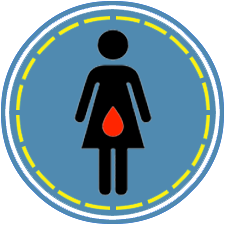 Raina is a 16-year-old fun loving adolescent girl in a small village of South 24 pgs, West Bengal. Raina studies in 10th standard and was one of the participants for the Campus Charcha sessions that started few months back in their school. Among one of the four sessions on Campus Charcha one was on Reproductive health and puberty. When the facilitator started discussing about menstruation half of the class reached out with their issues and queries however Raina was silent throughout.
Post the session Raina curiously reached out to the facilitator and asked, "Okay, I got to know about this but I am 16 years old and have not had periods till now, what am I to do with this information?" On further inquiry we got to know that Raina tried to bring out this discussion on her late periods with her mother but she asked Raina to stop discussing about these weird things. Raina on the other hand started getting nervous and scared as all her friends have had periods. The facilitator advised the girl to share the learning from the sessions repeatedly with her mother and also supported Raina through the other Campus Charcha sessions when she started the first dialogues on periods with her family and went to visit a local doctor for help.