Our approach
Active citizenship and gender were the two things that we started to work on keeping youth as focus. Through our everyday lived realities, the gender based discrimination through how we act, react, think and negotiate is evident. The power theory with which society dictates us we become an ally to it equally as we both have to maintain a dictum. And unless we start a dialogue around it there's an absolute silence to break free these shackles.
We work on a methodology where every part collectively builds up to a process of transformation. It's not knowledge, skills, passion or actions separately that brings about a change rather it's an amalgamation of all necessary components blended together that build towards a collective change.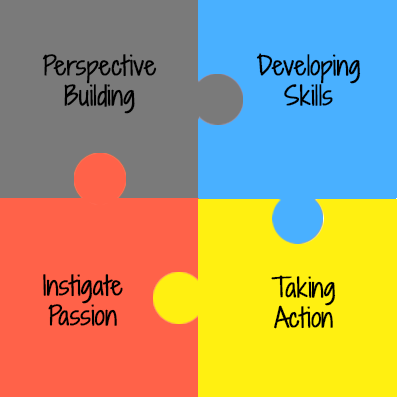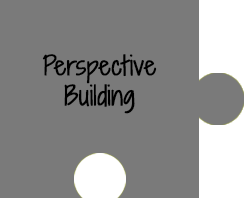 Perspective Building
Knowledge and awareness generation to build a perspective is our first step to bring a change in the society. These first steps enable youth and adolescents to identify the problem, get curious to question and be the change in the community. Creating a culture of knowledge and awareness towards a social issue is the first step in Rupantaran to be able to bring about an effective change in the society. Very carefully issues that affects the community are identified from the community itself and a step forward to act upon it is initiated.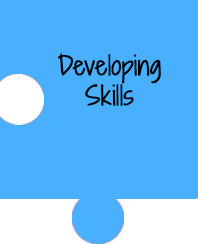 Developing Skills
Through workshops, trainings and activity sessions the essence of life skills are developed amongst youth. At Rupantaran we believe that it's not the theory only which we talk about in sessions can bring about a change. We nurture the dialogues and dilemmas of individuals and help them develop life skills to have a narrative and a counter-narrative viewpoint through the safe spaces we build.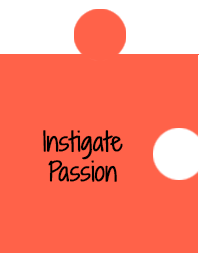 Instigate Passion
Facilitated through various self-exploration processes, the latent passion for a cause present in every individual is instigated to bring it to the forefront. We all have that one embedded goal instilled in us, that one thing we are passionate about which connects us to a broader society and that latent passion needs to be pushed with care and perseverance. If only we link the passion with the theory, we are able to see a person act upon it and also apply the techniques to bring a change in their life. By instigating a critical mind to reflect the manifestation of the passion that's otherwise lying within can a change be ignited.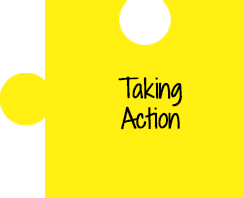 Taking Action
Using the knowledge, skill and passion, we facilitate a process of action-reflection to help youth evolve as responsive citizens. The mechanism of transformation is a process only possible where a proper intersection is stated between what's known and how positively we use it to address a problem that's affecting us. Making use of the resources and knowledge the youth sharpens their skill, through guided facilitation by us then action is taken and constantly reflected upon. We take this as the inception of a social action, where the youth starts conducting various social action to make the surrounding a better place.